Neighborhood
Meadowridge Apartments offers affordable one, two and three bedroom apartments for rent in the Meadowview neighborhood of Franklin, VA. Our spacious floor plans are housed in a beautiful brick exterior featuring colonial molding and trim. We offer a central location with access to the Southampton and General Thomas Highways. 
Shopping, dining and entertainment surround our apartment community. There are a number of delicious locally owned and chain restaurants nearby. Outdoor enthusiasts are sure to enjoy our location. We offer an ideal base for exploring Franklin's many parks with the Great Dismal Swamp just 30 miles from our apartments while Barrett's Park offers the most beautiful views in Franklin. Located within walking distance of downtown, this park offers scenic views of the Blackwater River that are sure to please. The YMCA is 5 minutes away, with indoor pool and sports activities for children.
Dining
Don Pancho's
Applebee's
Three Guys Italian Restaurant
Top's #1 Chinese Restaurant
Fred's Restaurant
Joe's Pizza & Pasta Palace
Recreation
High Street Park
College Drive Park
Barrett's Landing Park
Great Dismal Swamp
Cypress Cove Country Club
Blackwater Regional Library – Franklin Branch
Franklin Bowling Center
Major Employers
International Paper
Southhampton Memorial Hospital
Franklin Municipal – John Beverly Rose Airport
City of Franklin
Schools
S.P. Morton Elementary
J.P. King Jr. Middle School
Franklin High School
Paul D. Camp Community College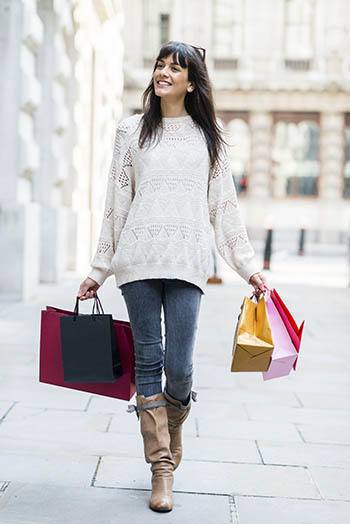 A Convenient Location
The necessities of daily life are found only a short distance from Meadowridge Apartments. Franklin, VA, is home to the International Paper Company, as well as Paul D. Camp Community College. Parents will appreciate our excellent public school system and the opportunities it provides your children. Franklin Public Schools is also a major employer in our community.
In addition to public schools, we boast easy access to healthcare and grocery stores. The Southampton Hospital is only 1.4 miles from our apartments while Rite Aid Pharmacy and Walgreens are nearby to fill your prescriptions. Food Lion, Farm Fresh and Walmart Supercenter are nearby for convenient groceries and shopping.
To learn more about our community, schedule a tour of Meadowridge Apartments today.